Who We Are
Networking with each other, for each other.
We are a membership organization that is comprised of businesswomen who work in Southeastern Massachusetts, who share marketing and networking ideas for our businesses. We support one another by contributing to discussions that may provide marketing and networking ideas to one another, and by referring potential clients to each other when appropriate. In order to fully support one another, we attend meetings regularly in order to contribute to discussions.
Group Goals
Together, there is nothing we can't do!
Here are some of the ways we make an impact on each other's development:
Gather Monthly
Gather monthly for regular meetings on the 3rd Thursday of every month. Plus, plan social events and business-related outings.
Encourage
Encourage participation at all levels of the organization, of all women regardless of race, nationality or ethnic origin, color, religion, age, or ability.
Learn
Learn from successful female business owners in the area by visiting other businesses or having presenters visit us.
Grow
Grow our individual businesses.
Share
Share motivation, organization, and marketing ideas.
Discover
Discover how best to support each other and other local women-owned businesses.
Participate
Participate and promote WBCN as a group through charitable endeavors.
Group Events
WBCN in action!
Here are some examples of how we make an impact in our communities:
What We Do
See what we're all about.
Select any of the following categories to browse our members by occupation.
Meet Our Members
Meet the women who make up WBCN!
Passionate and diverse! Say hello to the WBCN family. We welcome you to get to know us all a little better.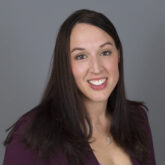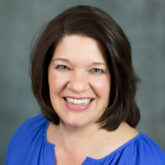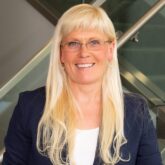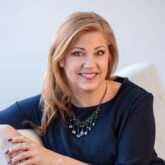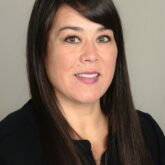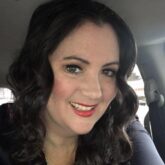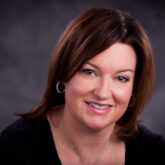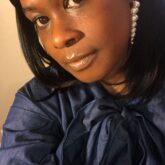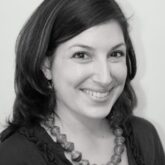 How to Join
What does it take to become a member of WBCN?
Although we would like to welcome all women to join WBCN, in order to keep the group to a manageable size, we have imposed the following criteria. In order to be a member, you must:
Be Local
Do substantial business in, or live in, Southeastern Massachusetts.
Be Official
Be a professional, be the owner of a business, or have a marketing position within a business. (We do not consider Multi-Level Marketing to constitute business ownership or to satisfy this requirement.)
Be Exclusive
Not practice a profession already represented in the group at a rate greater than 10% of existing membership.
Be Supportive
Be willing to support and celebrate the growth and success of all members.
Be Proactive
Be willing to volunteer to work on initiatives, committees, or board roles, creating opportunities for WBCN to grow.
Join Us
Are you ready to get started? We can't wait to meet you!
Location:
Southeastern Massachusetts
For More information:
connect@wbcn.info